Group site
About Us
SEGULA Technologies Italia deals with product design, development and production. Innovation and anticipation guide their work by providing customers with the resources needed to carry out the most ambitious projects, taking advantage of international excellence to make it available locally.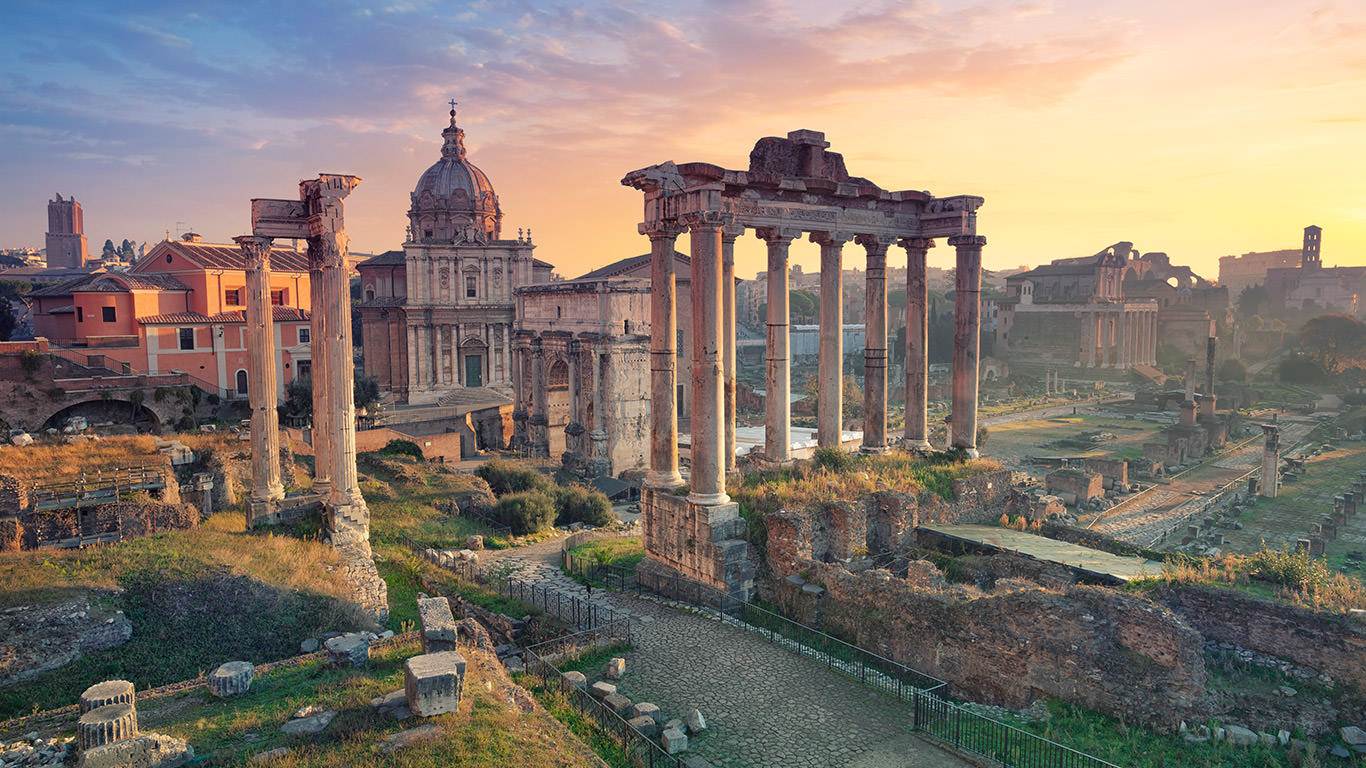 Business sectors
A single passion, multiple sectors
Engineering for evolving industries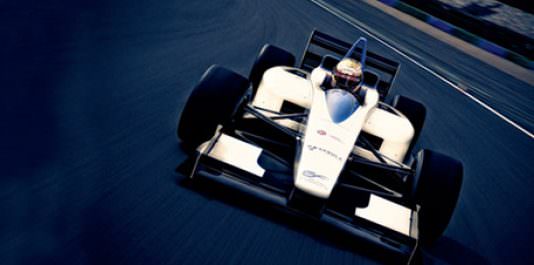 Automotive/ Industrial vehicles
We work throughout the vehicle's life cycle industrialisation process, both for work package projects and specific assignments.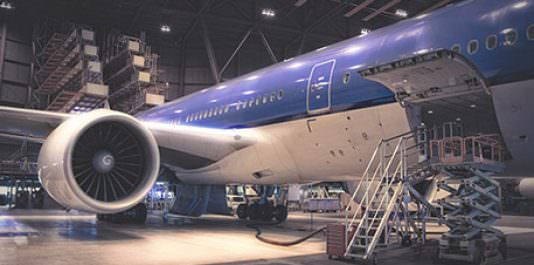 We offer specialised consultancy on the entire arc end-to-end, and were the first suppliers for the Leonardo Company.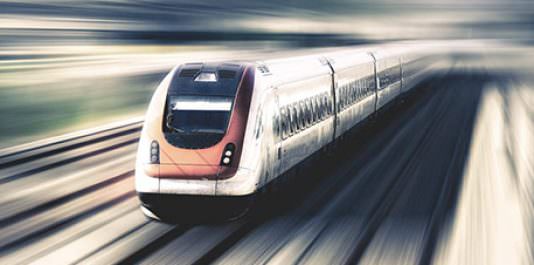 We design carriages and signalling alongside the main Italian rail market players, with a dedicated engineering team.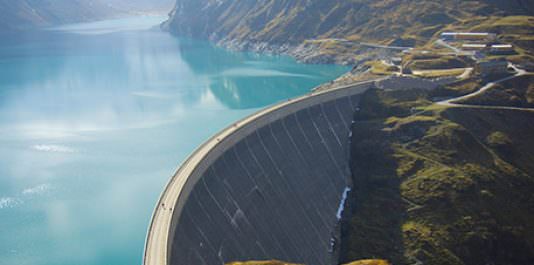 Preliminary studies, installation and commissioning, maintenance, revamping and decommissioning in the traditional, nuclear, and renewable energy sectors.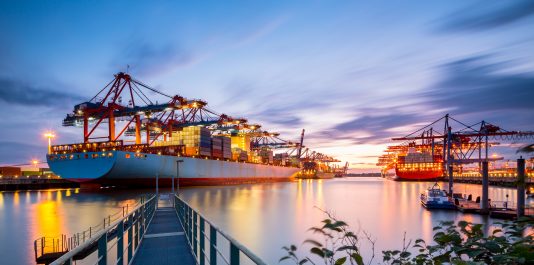 Project and on-site technical management, yard supervision, engineering and design with customized intervention, from technical to strategic partnership.
We are the heart of innovations
Funded Projects for Innovation:

• R&D and innovation project financing identification
• Partner search with Segula International involvement
• Support for call for tenders
• Engineering and ICT expertise
• PON, POR, H2020, ECSEL, FESR, …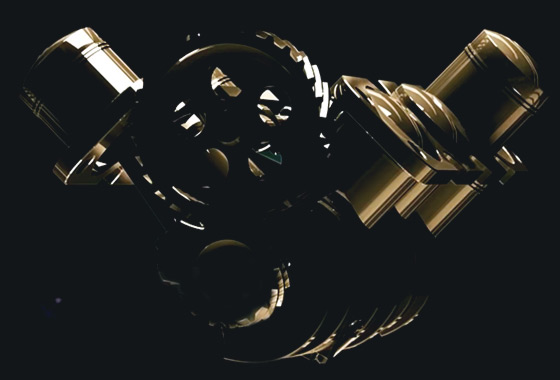 Spontaneous Application
The form contains errors.
Your message is empty.
You must attach your resume.
You must agree to the terms.
*Required fields
Your message has been sent. Thank you !
Locations
Segula Technologies in Bologne
Viale A. Masini 12/14 – 6° piano
40126 Bologna
Italy
Tel. + 39 349 3805813
Segula Technologies in Genoa
Via Trento, 43/2
16145 Genova
Italy
Tel. + 39 010 3622525
Segula Technologies in Milan
Via Crespi, 19
Palazzo MAC 4
20159 Milan
Italy
Tel. +39 02 83429540
Tel. +39 02 83429541
SEGULA Technologies in Novara
Viale Papa Giovanni XXIII, 60
28100 Novara
Italy
+39 0321 669111
Segula Technologies in Rome
Via Olivetti 24/26
00131 Rome
Italy
Tel. +39 06 45653990
Tel./Fax +39 06 4191557
SEGULA Technologies in Torino
Centro di progettazione per i settori automotive e ferroviario
Corso Unione Sovietica, 612/15C
10135 - Torino

+39 011 6636285
Segula Technologies in Turin
Corso Unione Sovietica, 612/15C
10135 Turin
Italy
Tel. +39 011 6636285
Fax +39 011 6636422
SEGULA Technologies in Vado Ligure
Via Tecnomasio 2,
17047 Vado Ligure (SV)
Italy
Tel. 39 019 9388944