Group site
Presentation
SEGULA Technologies Italia deals with product design, development and production. Innovation and anticipation guide their work by providing customers with the resources needed to carry out the most ambitious projects, taking advantage of international excellence to make it available locally.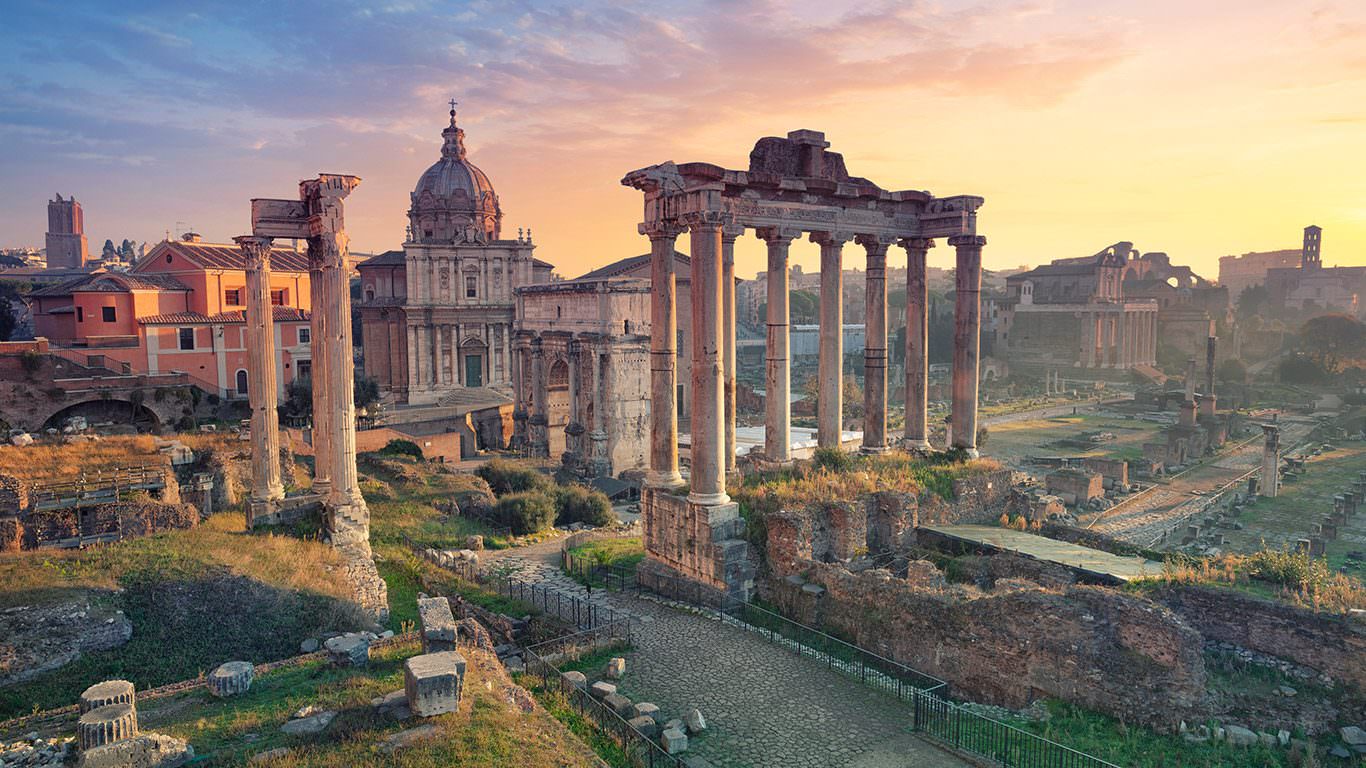 We are the heart of innovations
Funded Projects for Innovation:

• R&D and innovation project financing identification
• Partner search with Segula International involvement
• Support for call for tenders
• Engineering and ICT expertise
• PON, POR, H2020, ECSEL, FESR, …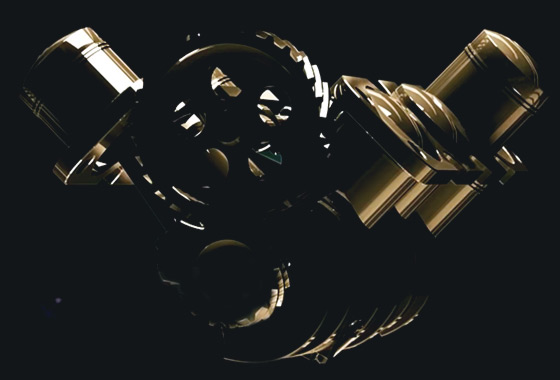 Spontaneous Application
The form contains errors.
Your message is empty.
You must attach your resume.
You must agree to the terms.
*Required fields
Your message has been sent. Thank you !
Locations
Segula Technologies in Bologna
Via Alessandrini, 11
40126 – Bologna
Italy
Tel. +39 051 0561580
Segula Technologies in Genoa
Corso Andrea Podestà, 8/1
16128 - Genoa
Italy

Tel. +39 010 5399929
Segula Technologies in Milan
Viale Sondrio, 7
20124 – Milan
Italy
Tel. +39 02 83429540
Tel. +39 02 83429541
Segula Technologies in Rome
Via Ardito Desio, 60
Tecnopolo Tiburtino
00131 – Rome
Italy
Tel. +39 06 45653990
Tel./Fax +39 06 4191557
Segula Technologies in Turin
Corso Unione Sovietica, 612/3E
10135 – Turin
Italy
Tel. +39 011 6636285
Fax +39 011 6636422